Hot Or Not: Chevrolet Silverado High Desert
7
Now that we've all had time to digest the latest of many Chevrolet Silverado special editions, we're here to discuss how you feel about a more substantial addition to the Silverado lineup.
The Chevrolet Silverado High Desert transfers over from the 2014 SEMA Show concept truck to production quite well, and it comes bundled with an Avalanche-esque, lockable, covered cargo bed. It also features the superb Magnetic Ride Control system, as seen on many General Motors vehicles.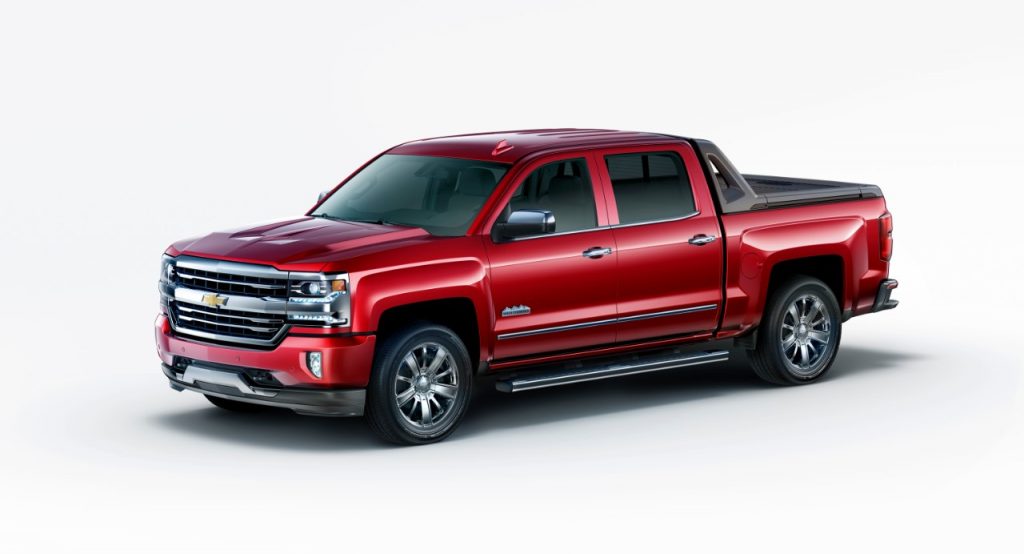 When it comes to design, we appreciate the differentiated looks, though it's not the most handsome pickup in our eyes. The big, bold face is classic Silverado, while the rear almost looks as if designers wanted to channel the gone, but not forgotten, Avalanche pickup. Chunky, squared-off wheel arches also help give this pickup some presence.
So, what say you? Are you digging the Silverado High Desert's design? Or should this one have stayed a concept? Let us know in our poll, and talk to us below.