Opel Goes Drifting With Past And Present Performance Machines: Video
0
Who isn't up for a slide around in the snow? Opel decided to bring out the classics, and have a bit of fun in the snow with the current 2016 Opel Insignia OPC.
The Opel Ascona and Kadett B Rallye joined the Insignia OPC in the Austrian snow, as the video montage makes us giddy with nostalgia over the vehicles presented. Even the Insignia OPC looks good sporting its red paint as it frolics about.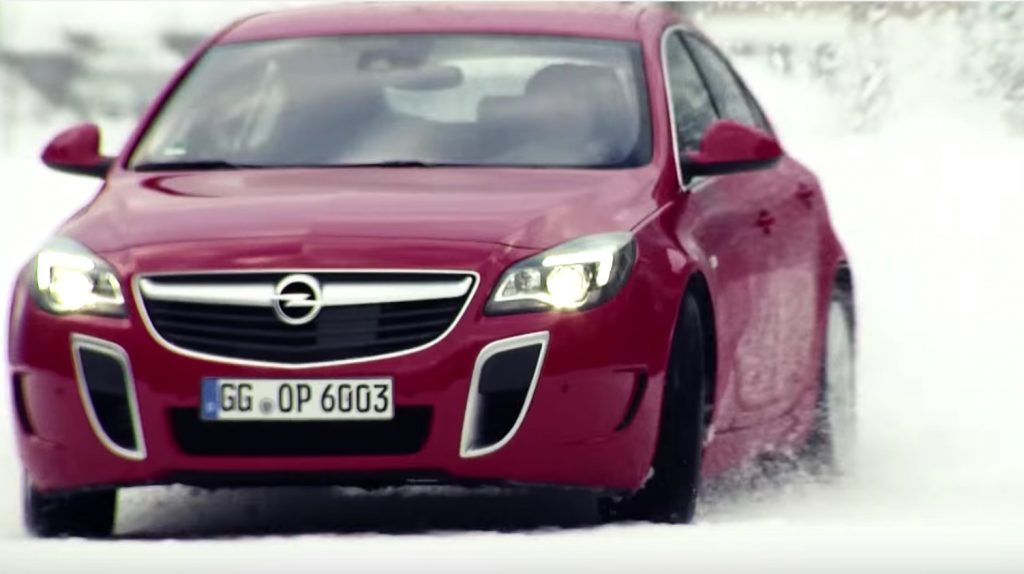 Particularly, we love the classic livery still plastered on the Ascona, though the Kadett B will always be a very cool little car.
Enjoy the video montage above featuring some classic German metal.