Cadillac CTS-V Police Vehicles Spotted For Upcoming TV Series
11
If you feel uneasy passing a Charger, Taurus or Caprice PPV, then this would surely have you stomping the brake pedal. What if we lived in an America where the police force drove Cadillac CTS-Vs?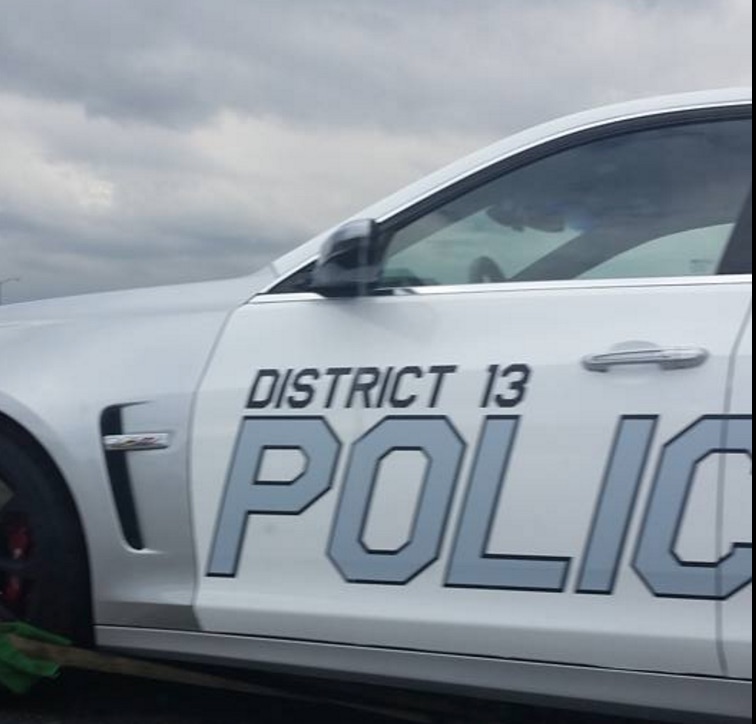 Unfortunately for the U.S. police force, it's not reality, but these 2016 Cadillac CTS-V police vehicles were spotted outside of Chicago, Illinois on a local Facebook page for auto enthusiasts. According to commenters, the CTS-Vs are being used for filming in a new Fox police drama called "APB."
So, sadly, we'll probably never see a day where flashing lights are mounted atop CTS-Vs, for better or for worse depending on which camp you're in, but there's no denying they look pretty darn cool.