2016 Holden Spark Receives Five-Star ANCAP Safety Rating
0
Forget any report you previously read surrounding the 2016 Holden Spark and its safety concerns. It has all been debunked by the ANCAP.
The 2016 Holden Spark has been awarded the highest safety rating in Australia by the ANCAP: five stars. Earlier, the 2016 Spark had come under fire prematurely for its safety equipment and capability.
The 2016 Spark combines stability control, traction control, ABS and front, side and curtain airbags to receive its top honors from ANCAP.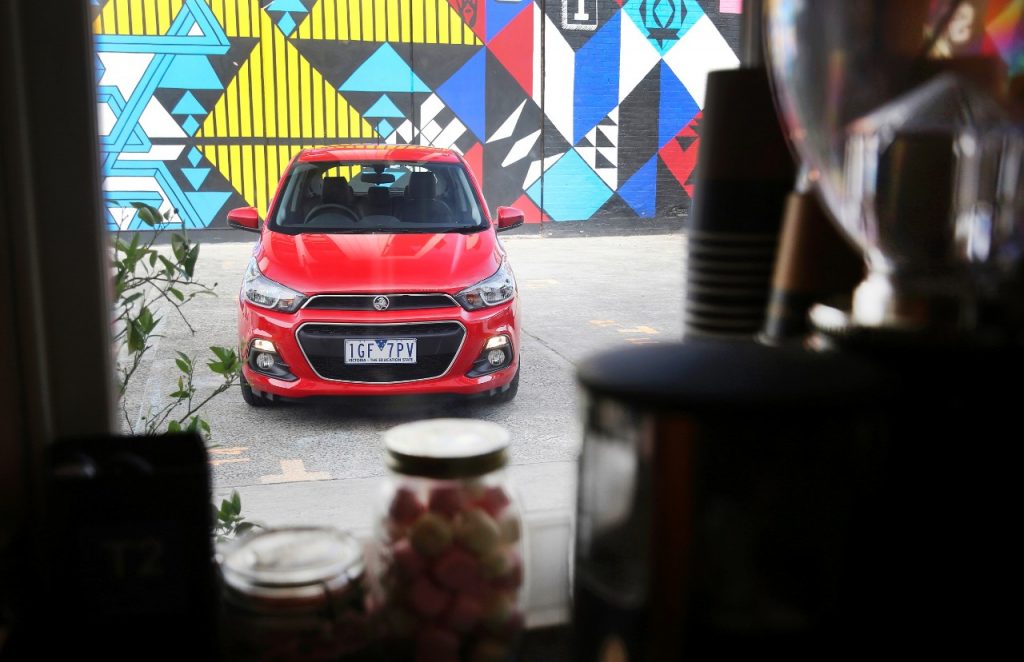 Holden's Director of Vehicle Performance, Ian Butler, said that safety was the first priority in developing the all-new Spark during engineering work carried out by Holden with GM internationally.
"Safety has always been Holden's first priority, and Spark is no exception thanks to a variety of features and vehicle attributes," Butler said.
"Spark's design is based on an all-new, stiffer, stronger architecture with a high-strength steel safety cage capable of supporting a weight-load 3.92 times its own bodyweight."
The latest Spark is also the first new Holden to be globally sourced, but engineered from the beginning with Australians in mind. The Lang Lang proving grounds have helped shape the ride and chassis into something Australian buyers will certainly appreciate.