2017 Chevrolet Camaro 1LE Pricing Won't 'Mirror' Fifth-Generation
22
There's a lot going on to make the 2017 Chevrolet Camaro 1LE an extremely competent track car. The sixth-generation Camaro is already riding on the sublime Alpha platform, but the latest 1LE goodies should provide healthy benefits in shaving seconds off lap times.
So, what will the 1LE package set you back? Chevrolet wouldn't comment directly on pricing, only stating that announcement will come at a later date, However, during our interview with chief Camaro engineer, Al Oppenheiser, we did get some insight.
When asked if there was a ballpark range in regards to 2017 Camaro 1LE pricing, Oppenheiser responded with, "It's not going to mirror the fifth-gen, the fifth-gen was frankly a steal. It was $3,500 as an option. It was an incredible value, more than I wanted," and finished his thought with a chuckle.
"Because of the level of technology offered in the sixth-generation, and that we've elevated the performance in this new 1LE, the price is going to be higher. Not a lot higher, we want to sell a lot of them, but you can expect it to be a little higher than the fifth-gen," he added.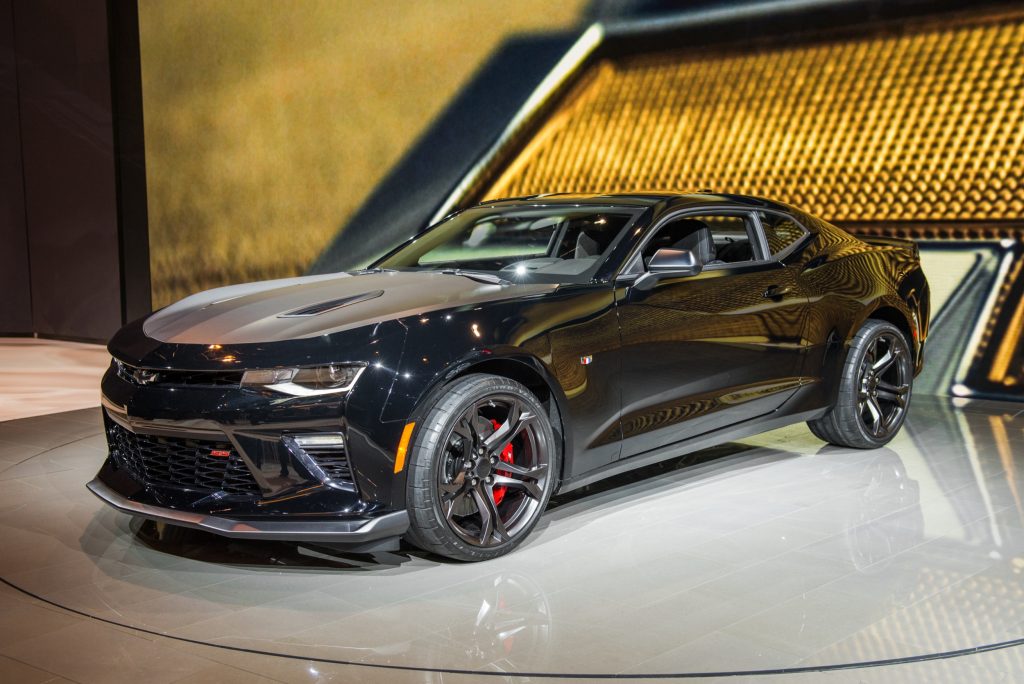 Oppenheiser may have a different idea of what "a little higher" means than what we think, but we'd safely estimate at this time the package will cost under $5,000. It would also be a one-two punch for the 2017 Camaro 1LE's cross-town rival. The Camaro 1LE is expected to out-perform the GT350, and if it rings in as less-expensive, the Camaro team will have done their job in courting undecided pony car buyers.