The 2016 Cadillac ATS Is Perfect For A Contrarian: Ad Break
16
This new Cadillac commercial shows why a contrarian belongs behind the wheel of a 2016 Cadillac ATS.
Contrarian is "a person who opposes or rejects popular opinion, especially in stock exchange dealing". Thanks, American Oxford Dictionary.
With that in mind, we are able to see the contrarianism in the man jogging outdoors while it's snowing, as that certainly opposes the habits of most. Hopefully his beard is helping to keep him warm. The same idea applies to the young lady in the coffee shop, who was able to take her eyes off of the screen of her laptop and turn her head away from whatever interesting conversation she was part of, just in time to see the sleek and stylish ATS.
And we must mention that in our opinion, the ATS Sedan simply looks astonishing in the 30-second clip as it navigates city streets. Astonishingly good, in fact.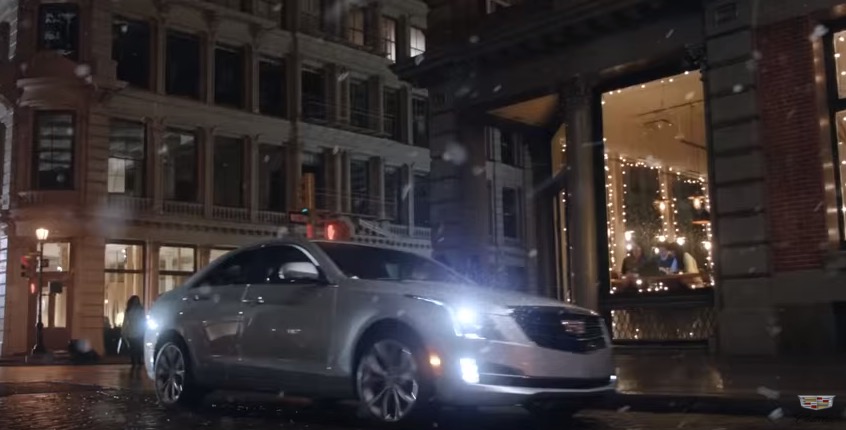 We're certain that automotive enthusiast contrarians have already placed their orders for the Cadillac ATS-V and its jaw-dropping looks, excellent driving dynamics, and 464 horsepower and 444 pound-feet of of torque from the Twin-Turbo 3.6-liter V6 LF4 engine. But those who are not necessarily looking for all the oomph or otherwise do not need it will likely be a-ok with a non-V ATS model such as the one shown in the spot.
So, check out the commercial and let us know if our interpretation seems suitable by commenting.