Opel-Vauxhall Light Commercial Vehicle (LCV) Sales Headed For New Sales Record
21
Opel and Vauxhall Light Commercial Vehicles (LCV) are becoming quite the success in Europe in 2015, experiencing a 26 percent growth year-over-year to 85,000 vehicle sales in Europe from the beginning of the year to mid-October. By comparison, the market grew by just eight percent.
The GM subsidiary states that "after just the first six months of this year, Opel was able to announce a result that exceeded expectations", while also selling more LCVs ten months into 2015 than in all of 2014.
"This is a fantastic accomplishment for our newly created team," says Steffen Raschig, Director Commercial Vehicles. "We were also able to significantly grow the segment shares of our three core models Combo, Vivaro and Movano. Overall, our LCV business grew by more than 26 percent – while the European market grew by just almost eight percent."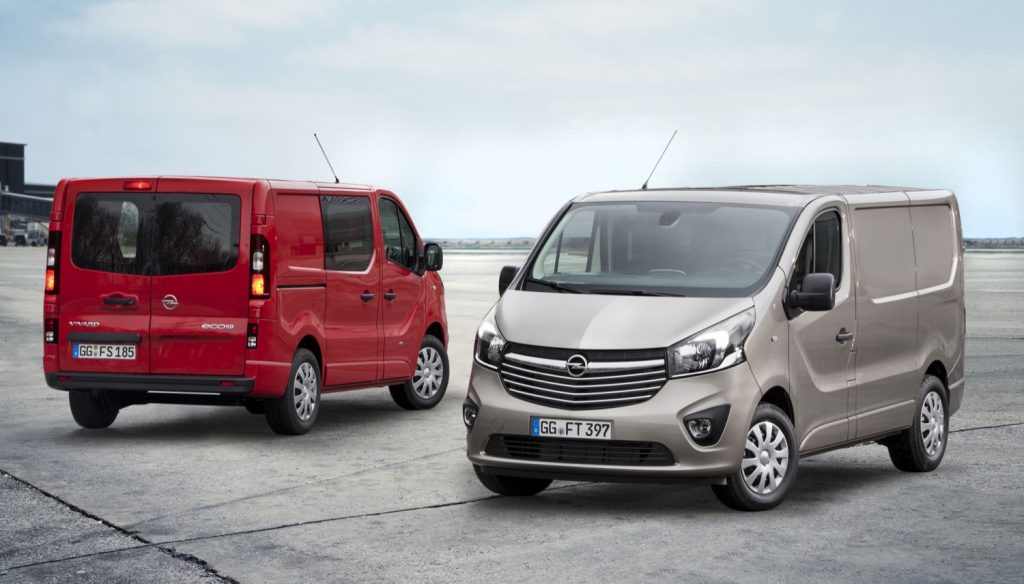 Opel attributes the growth to restructuring its LCV operations, bundling all European LCV activities into one team with the goal of significantly expanding the LCV side of the business as part of Opel's DRIVE! 2022 growth strategy. What's also impressive is that the new Vivaro now holds over 11 percent market share in its segment, while generating over 100,000 orders for the van since opening the order books.
Compared to all of 2014, the Opel's strongest growth in the commercial vehicle space came from:
Ireland: + 50 percent
Poland: + 20 percent
Finland: + 19 percent
Spain: + 12 percent
France: + 11 percent
Opel's Light Commercial Vehicle (LCV) range consists of:
Corsavan panel subcompact
Combo compact commercial van
Vivaro mid-size commercial van
Movano full-size commercial van