Opel Developing New 2016 Astra Touring Car
1
Motorsports programs do wonders for OEMs. The lessons, and engineering, learned from a motorsports program trickles down to great things for a racers road-going counterpart. That's just what Opel plans to do, too.
Opel has announced it is developing a 2016 Astra touring car, coordinating with current TCR regulations, for international customer racing. The TCR Series, which began this year, features national, continental and international series. What makes TCR much different is the linear approach to its motorsports series.
Each pillar of the series, national, continental and international, all abide by the same technical regulations. That means cars can be raced worldwide without any tweaking whatsoever.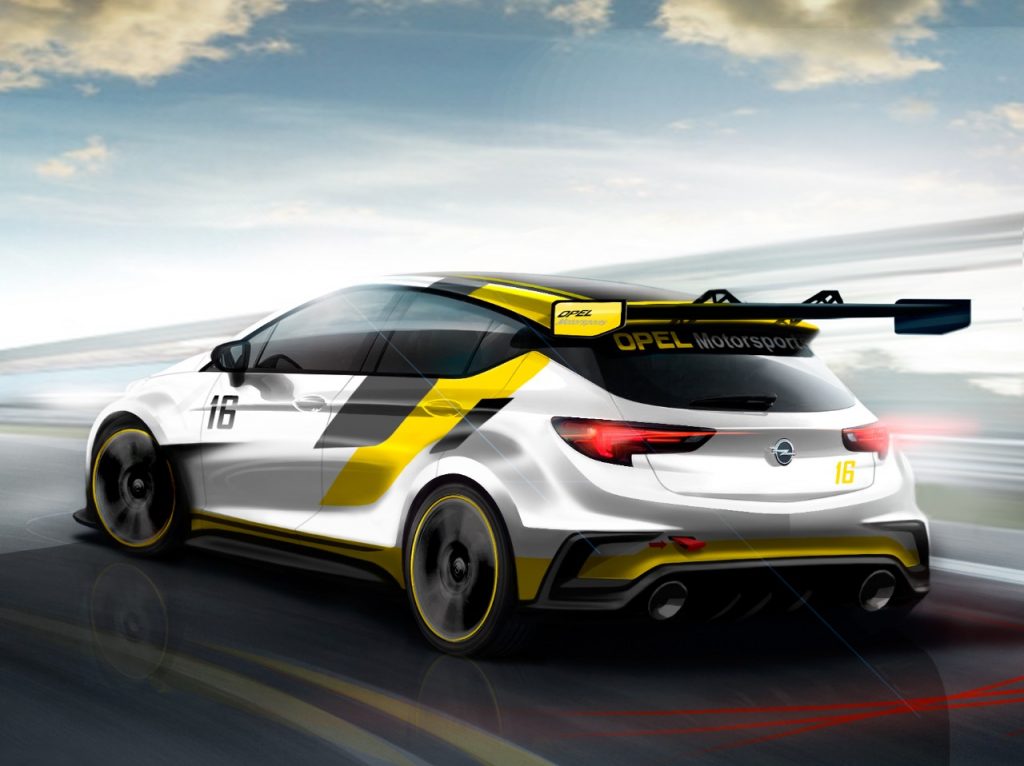 "Touring car racing has always been an important part of Opel. The philosophy of the new TCR series corresponds to our idea of customer racing. We want to give ambitious privately owned teams a platform for exciting sport at reasonable costs," said Opel Group CMO Tina Müller.
Opel has dropped a minor hint on what we could see in terms of power from a 2016 Astra touring car as well. The brand states the 2.0-liter turbocharged four-cylinder engine has a maximum output of 330 hp and 302 lb-ft of torque. The 2016 Opel Astra touring car could be one mighty-potent hatchback.
Opel says specific technical specifications will be provided at a later date.