Community Question: Cadillac Elmiraj Concept Or Cadillac Ciel Concept?
67
Cadillac has a knack for showing off breathtaking concept cars. Sadly, they seem to rarely be built. Case in point: the Cien, Sixteen, and Ciel concepts. But will it be the same case for the new one that was unveiled at Pebble Beach yesterday? The Elmiraj? There's a strong possibility that this striking grand coupe will be more than just a show piece, and is very likely another precursor to an Omega platform Cadillac flagship. Though would you rather see it built over the Ciel that was revealed two years ago (pictured below)? Let us know!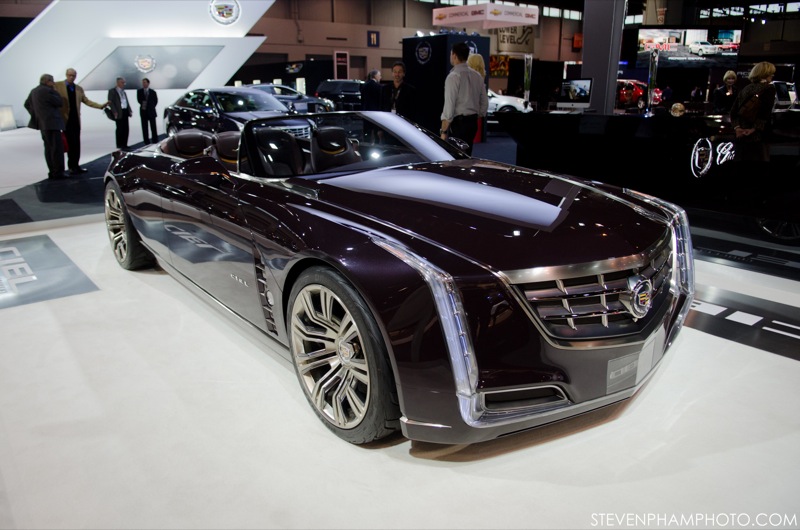 Besides bringing you the latest GM News, GM Authority also has a great forum where you can post topics, ask and answer questions as well as discuss all things GM. Visit the
GM Authority forum
today!