LS7 Engine Bound For Chevrolet Camaro In 2014?
11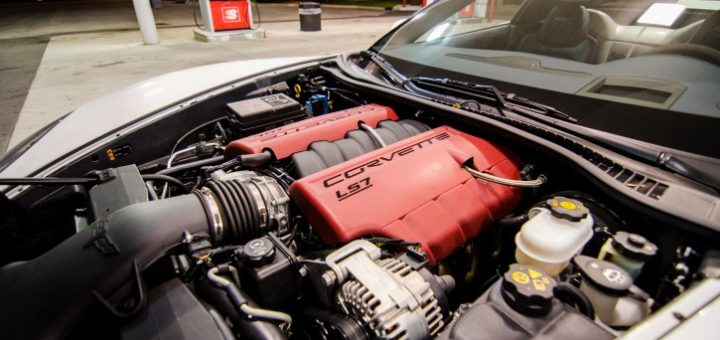 Before production of the Chevrolet Camaro transfers from Oshawa, Ontario to Lansing Grand River, Michigan in 2015, it will ride out the remaining product life-cycle of the current model being Canadian made on the Australian Zeta Platform. And wouldn't you know it, Camaro5 has seemed to obtain a VIN card for the 2014 model year Camaro, and it features something previously never seen on a Camaro VIN card: the listing of an LS7 V8.
It's easy to assume that the 7.0-liter V8 refers to the engine found in the COPO model. While that could be true, there are several reasons why it wouldn't be.
The first is that the GM VIN card for the Chevrolet Camaro lists Oshawa as the plant location. This is the first biggie because the COPO Camaro is actually put together at its own facility in Oxford, Michigan.
Secondly, the COPO Camaro was limited to only 69 models in 2012. It was only by chance of heavy demand that the model will receive another 69 for 2013… 2014, well, that's another year.
Lastly, and perhaps most importantly, is this: while the COPO Camaro does indeed offer a 7.0L V8 as one of its powertrain choices, the list pays no mention of the pair of supercharged 5.3L V8 engines the vehicle also offers.
So, while there is no mention of an impending Z28 model, the fact that our favorite LS-engine is on the list is definitely something newsworthy. Hopefully the VIN card isn't a fake one. If not, it could very well mean the return of the Z28 powered by an LS7, and that the fifth-generation Chevrolet Camaro is certainly going out in high-octane glory.
Google+