Cadillac ATS To Begin Chinese Production In 2013
1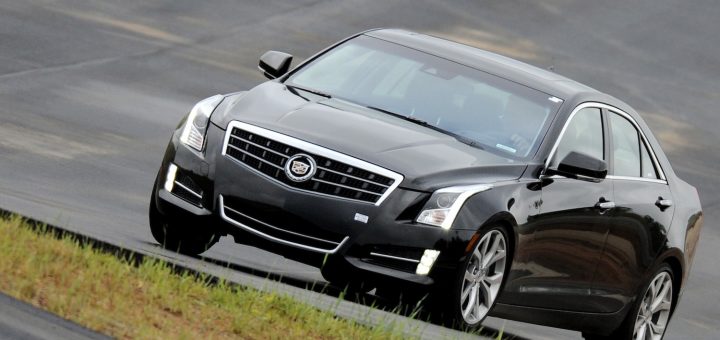 During November's Guangzhou Auto Show, Cadillac plans on displaying the new ATS. Shortly after, the performance luxury compact  is expected to commence being imported from its Michigan-based Grand River assembly plant.
As a result, the ATS comes will initially be priced higher than its BMW and Audi competitors in the region. To give the car a fighting chance in the vastly populated market, it needs to be produced domestically. And according to CarNewsChina.com, this will happen take place in late 2013.
The move should even the playing field by the 2014 calendar year, but we're left wondering whether Cadillac intends to produce a long-wheelbase version of the ATS, as wealthy Chinese consumers don't drive. They are driven.
Google+