New Roewe 950 Is Really Just A Buick LaCrosse
7
The new Roewe 950 is a repackaged Buick LaCrosse, there's no other way around it. But considering that Roewe is a subsidiary of GM's Chinese partner, SAIC, it all works out. We guess. At least it still utilizes its own sheetmetal, and makes some minor interior tweaks to make it look more like, you know, a Roewe.
The car is also the first to use a GM platform, in this case a version of the global Epsilon midsize architecture and will offer a choice of GM-sourced engines, including a 186-horsepower 2.4-liter four-cylinder and a 265-hp 3.0-liter V6.
Prices in China for the new 950 will range from $25,400 to $42,850 USD.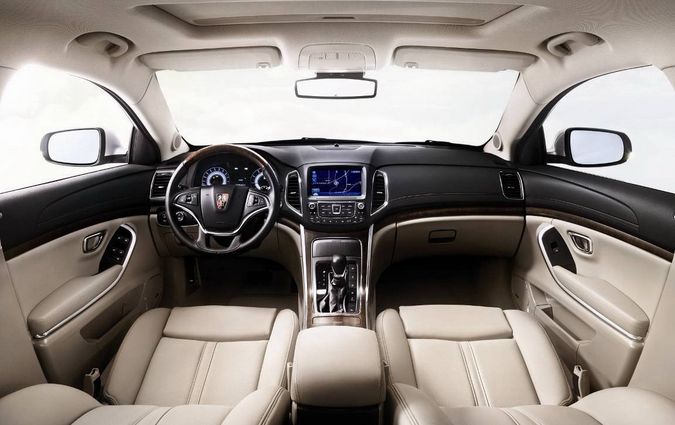 Besides bringing you the latest GM News, GM Authority also has a great forum where you can post topics, ask and answer questions as well as discuss all things GM. Visit the
GM Authority forum
today!