This Could Have Been The Cadillac ATS Wagon
7
Overall, wagons have yet to catch on here in the United States. It's unfortunate, because many will never appreciate the unrelenting, practical badassery seen in machines like what we can find in the Cadillac CTS-V Wagon. At one point, Caddy's überwagon was set to have a little brother with a wagon variant of the ATS, the rendering of which you can see above.
Alas, the latest word on the street is that the ATS Wagon has not been deemed fit for this world. Though, as a bonus, Theophilus Chin also rendered a hatchback version of Caddy's globally bound C-segment car. On a side note, the ATS sure looks good in blue.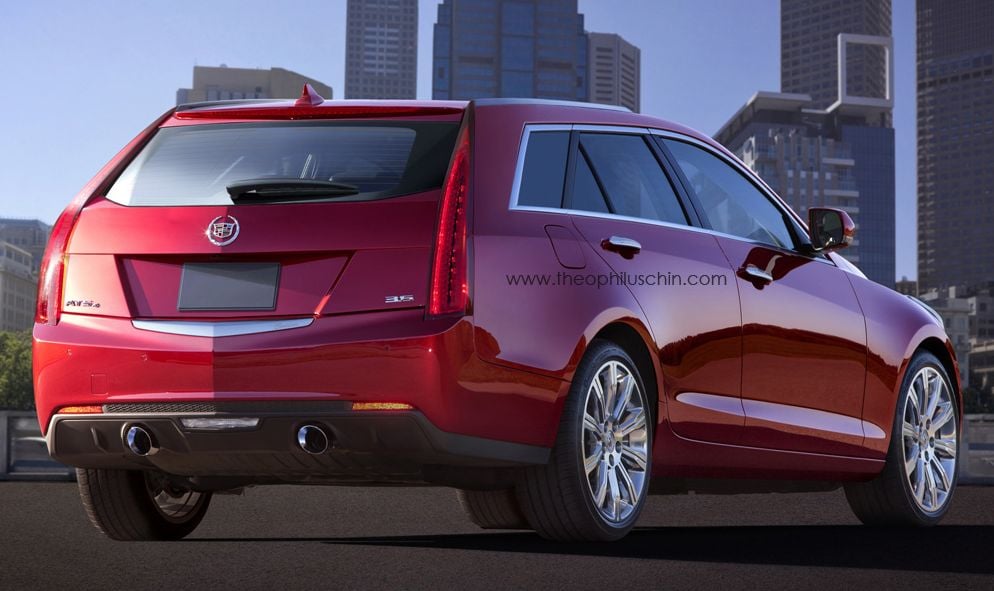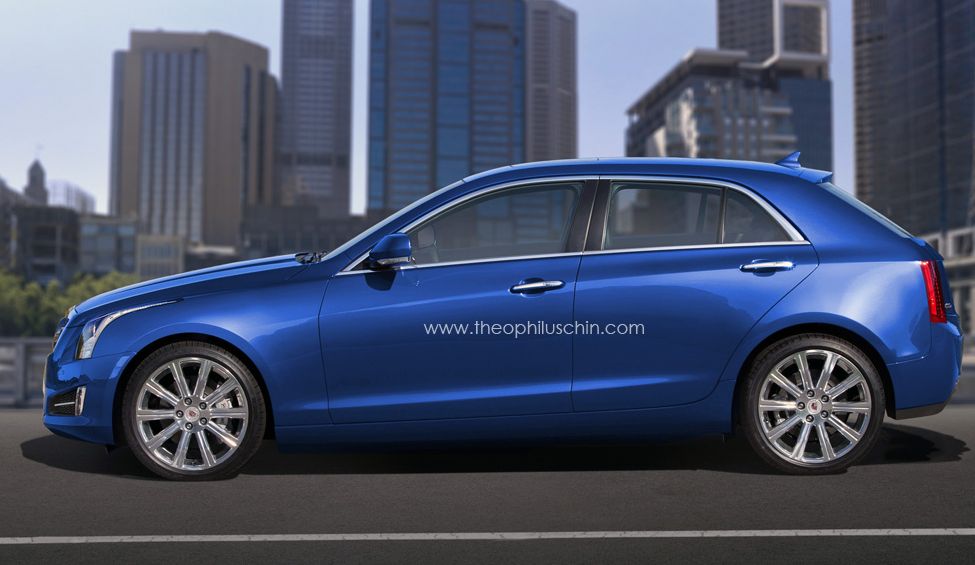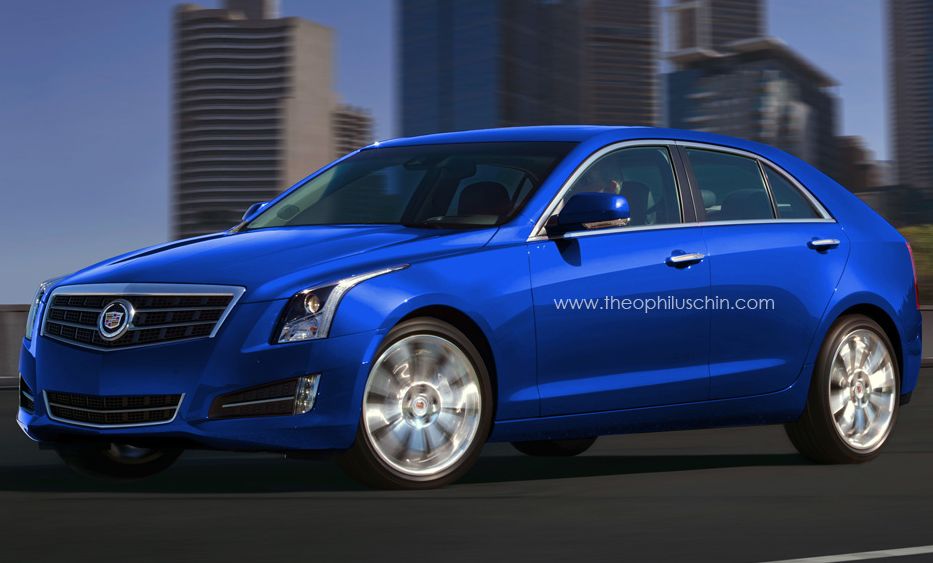 Besides bringing you the latest GM News, GM Authority also has a great forum where you can post topics, ask and answer questions as well as discuss all things GM. Visit the
GM Authority forum
today!