GM Authority Weekly 54 – One Year Later, Still The Same
4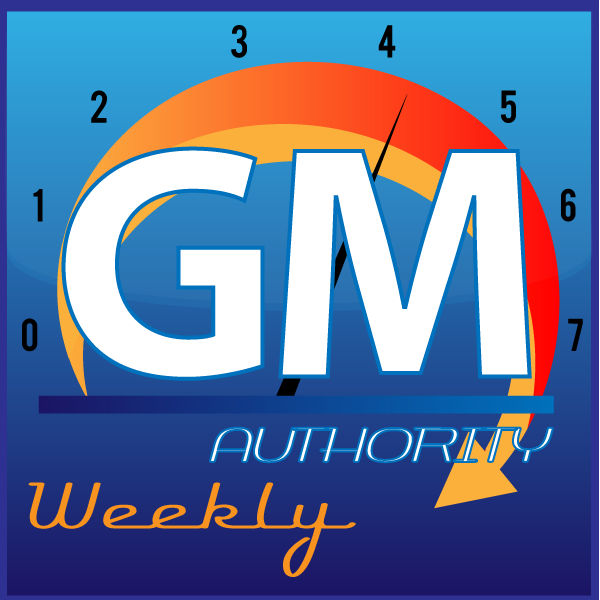 Recorded on January 2, 2011
Shownotes:
Call us! 313 355 3GMA (313 355 3462)
Please support us by sharing GM Authority — the website, podcast, and forums — with your friends and family
Happy New Year!!!
GM Authority Garage – 2011 Cadillac SRX Turbo
Your emails
The General has been served!
Besides bringing you the latest GM News, GM Authority also has a great forum where you can post topics, ask and answer questions as well as discuss all things GM. Visit the
GM Authority forum
today!