Chevrolet To Replace Daewoo In Korea By End Of Q1 2011
4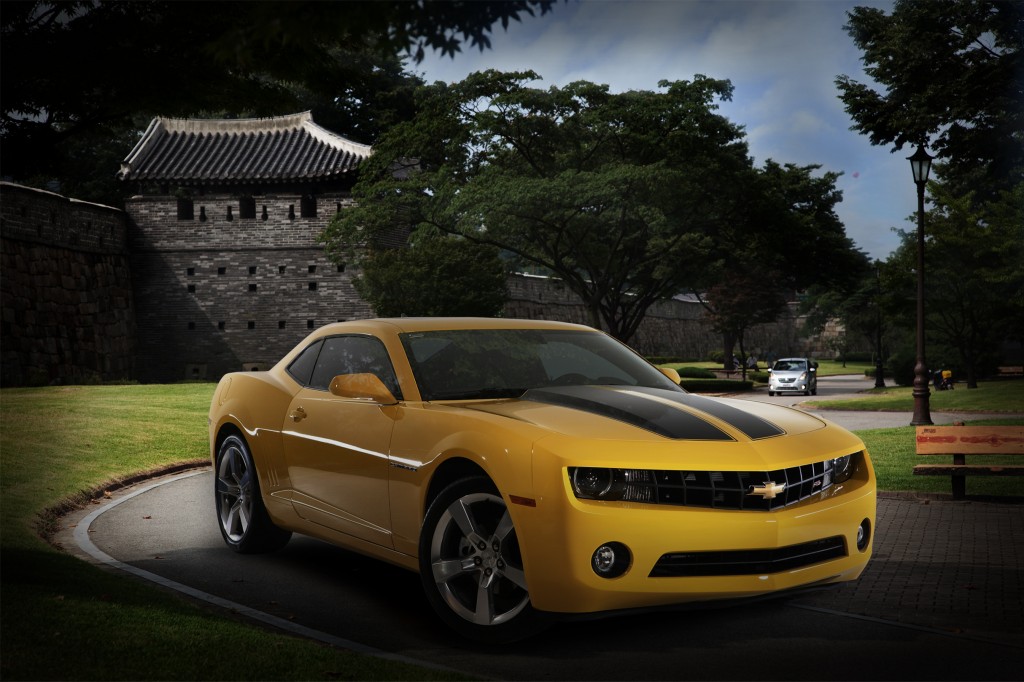 GM Daewoo is about undergo a total overhaul on its operations by phasing out the Daewoo brand in place of Chevrolet by the end of Q1 of this year. That would be spring time for those of you unfamiliar with quarterly things. Additionally, all of Daewoo's current and new products will be assembled and sold as Chevrolet's going forward. A bold move, indeed. What's more, is that the company will change its identity from GM Daewoo Auto & Technology Co., to GM Korea Co.
Chevrolet will also see the addition of no less than eight new models going forward. The brand's Korean operations will see the all-new Chevy Aveo (Sonic in America), the Orlando MPV, the Camaro and an unnamed SUV and an unnamed midsized sedan.
Besides bringing you the latest GM News, GM Authority also has a great forum where you can post topics, ask and answer questions as well as discuss all things GM. Visit the
GM Authority forum
today!