GM Authority Weekly 53 – I Sip My Gatorade Out Of A Straw… At 200 MPH
1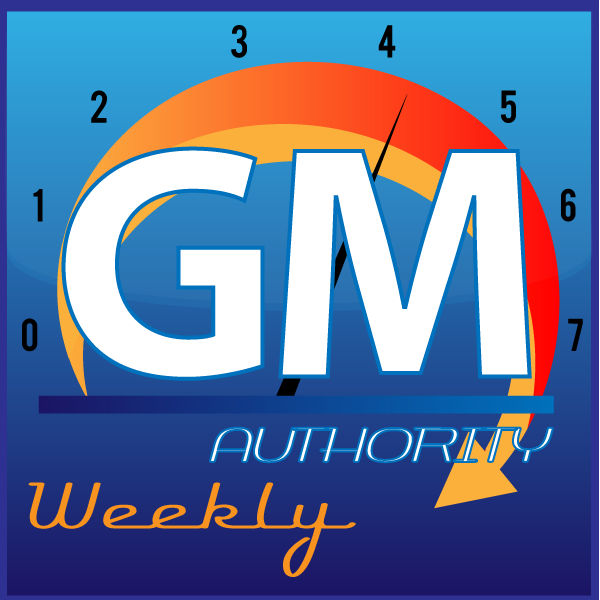 Recorded on December 26, 2010
Shownotes:
Call us! 313 355 3GMA (313 355 3462)
Please support us by sharing GM Authority — the website, podcast, and forums — with your friends and family
The Cadillac CTS Coupe is in the GM Authority Garage!
Your messages coming up on the next show!
The General has been served!