Toyota Says Voltgate Not A Big Deal
0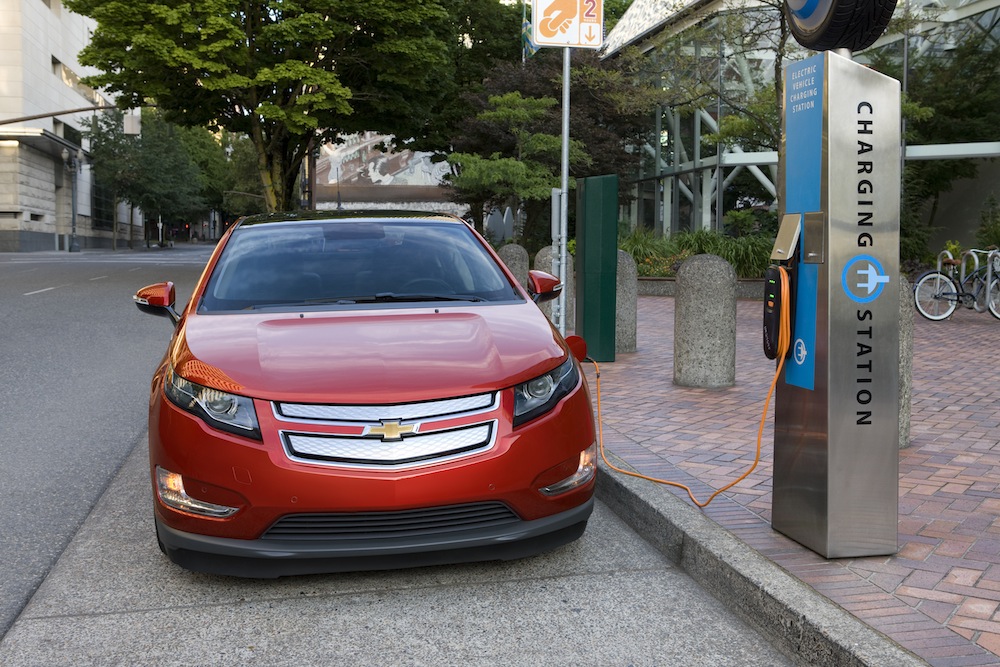 File this one under the"Irony" section: Bill Reiner, national manager of Toyota Motor Corp.'s advanced technology group, has put it on record that Chevrolet will not lose any potential Volt buyers due to "Voltgate."
"I don't think it really matters to the viability of the Volt. I don't think they're going to lose one customer if someone calls (the Volt) a hybrid. Whether it's a hybrid or an extended range EV, it's still an interesting car, a challenging car and all congrats for them to do it," said Reinert.
If you did in fact do a double take on this quote, you're not the only one. Someone from Toyota saying the Volt scandal (if we may call it that) isn't a big deal… kind of shocking, especially considering the aggressive behavior General Motors exhibited when Toyota recalled over 8 million vehicles earlier this year.
A pat on the back from a competitor? Well, stranger things have happened in the automotive world. Nevertheless, someone from Toyota congratulating The General shouldn't be taken lightly.
Source: The Detroit News