Striking Times: Walkout At GM's Halol, India Plant Over – Production Resumes
0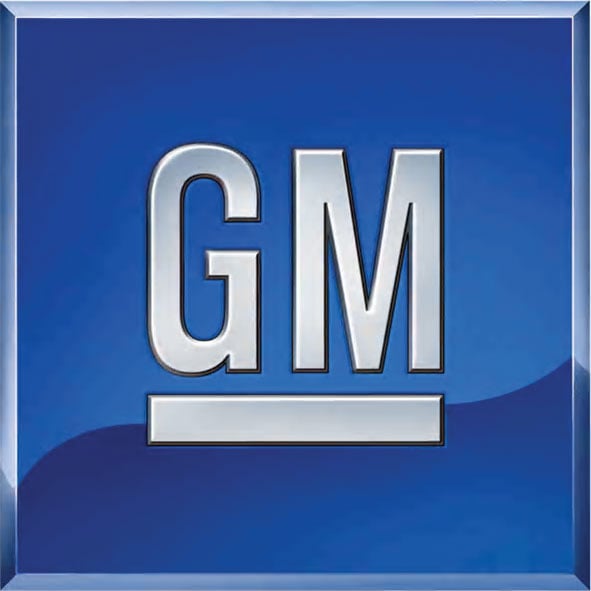 Four days and four nights. That's the duration of the most recent GM plant strike, this time at The General's Halol facility in India.
General Motors said that production resumed this morning at Halol (Gujarat) and that, according to GM India Vice President P. Balendran, The General did not concede to the demands of increasing the salaries of the plant's workers.
"The strike ended and the production started from the morning shift today. There is no new agreement, but we do not mind discussing the issue provided the work goes on," General Motors India Vice-President P. Balendran said.
Mr. Balendran said that the strike, which began on October 29, was illegal since the 900 participating workers did not have a registered union at the plant. As part of the dispute resolution, GM required production to restart before any further negotiations could take place.
According to reports, the workers were primarily concerned with earning below industry-average wages according to standards in India.
"Besides, the state labour officials, who were engaged in the discussions in these days, showed workers that our salary structure is above the industry average," reassured Balendran.
The plant's 100 contract staff did not participate in the strike.
The Halol plant produces the Chevrolet Aveo sedan, Aveo hatch, Optra sedan, Cruze, and Tavera. It manufactures 150 vehicles per day with a total capacity of 85,000 units every year at three shifts. However, the plant currently operates at two shifts that make up an equal share of total daily production. According to Balendran, the strike resulted in 450 production units.
Besides the Halol plant, GM India has another manufacturing facility in Talegaon (Maharashtra) that has a capacity of 140,000 units per year (1.4 lakhs). Talegaon currently produces the Chevrolet Spark (a rebadged version of the Daewoo Matiz) and Beat (known as the Spark elsewhere in the world).
For the month of October, GM India reported a 36 percent year-over-year increase in sales to 10,051 units. Earlier in 2010, it increased production to meet strong demand by adding a second shift to both the Halol and Talegaon plants.
Source: India Times