GMC Coins What Is Possibly The Best Tagline For A Vehicle In Acadia Denali Ad
1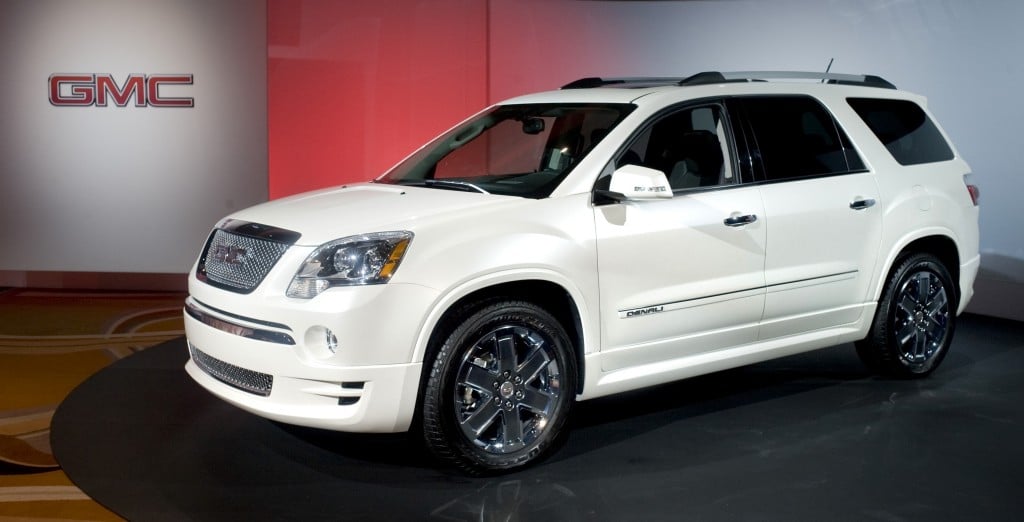 Yours truly was just shown an ad for the GMC Acadia Denali on Hulu… and it had one of the best taglines I've ever heard…
Say you've arrived, no matter where you go. The all-new 2011 Acadia Denali.
This particular motto caught my attention. In my opinion, it sums up, in a very concise fashion, GMC's Denali sub-brand. What do you think – does the above tagline serve the lustrous Acadia Denali well? Sound off in the comments below.
Note: we haven't been able to find this ad anywhere except for Hulu. If you happen to come across this ad, please send us a link or a note about its location.
2011 GMC Acadia Denali