GM To Invest $163 Million In Michigan, Ohio Engine Plants
0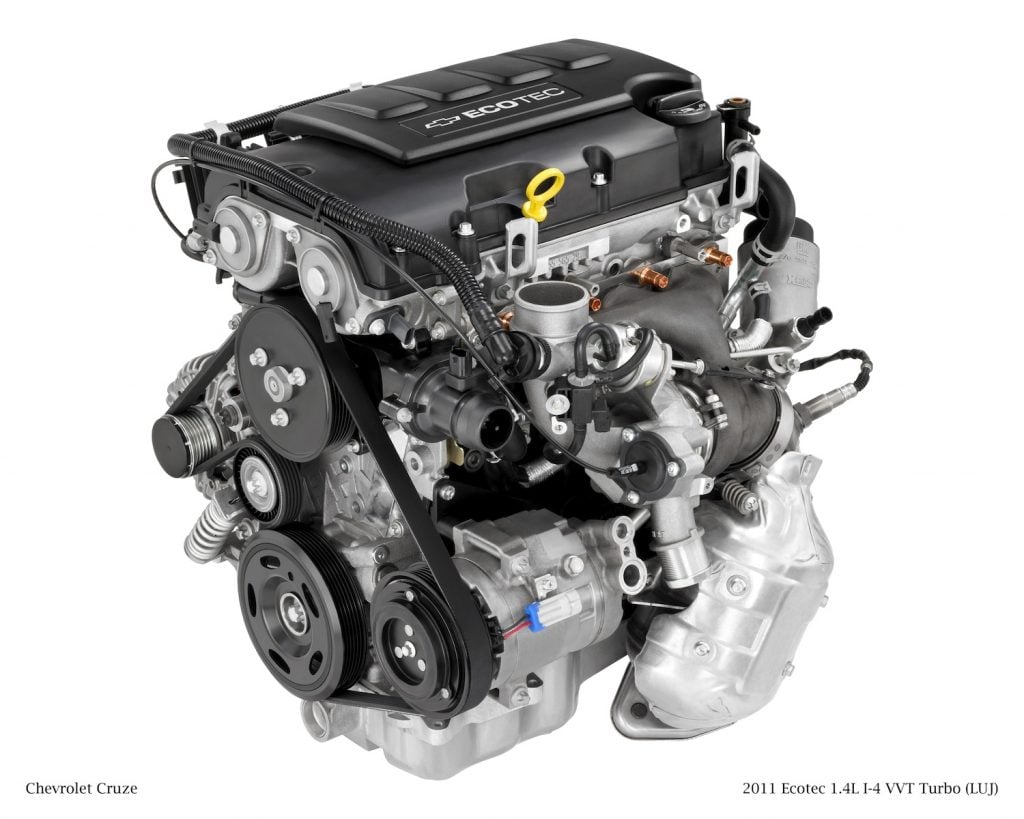 General Motors has announced that it will invest $163.2 million in its engine manufacturing operations in Flint and Bay City, Michigan, as well as in Defiance, Ohio.
"This investment is essential in ensuring we can meet the expected high demand for the Chevrolet Volt, Chevrolet Cruze and a small car that will be produced at our Orion Township facility," said Kathleen Dilworth, Flint Engine Operations plant manager. "These three facilities will continue to play a key role in GM's resurgence and efforts to bring to market vehicles with segment-leading fuel economy."
Specifically, the investments include:
Flint Engine Operations: $138.3 million and 135 jobs
Bay City components: $12.7 million and eight jobs
Defiance castings: $12.2 million and 41 jobs
The investments will boost production of the 1.4 liter ECOTEC four cylinder engine (production code LUJ) used in the Chevrolet Cruze. A naturally-aspirated variant serves as the on-board range extender on the Volt. The all-new Aveo, which will go on sale sometime in 2011, will also use a version of the turbo-charged 1.4 liter ECOTEC.
In early 2011, Flint Engine is expected to produce 400 engines a day and ramp up to 800 engines a day later in 2011. Today's investment ramps that even further, increasing the capacity of the plant to 1,200 a day in late 2012. Bay City will boost the production of connecting rods and camshafts while Defiance will increase engine block and crankshaft castings output.
According to GM, this brings the tally of investments to nearly $700 million while protecting more than 600 jobs at the three facilities in less than two years.