General Electric To Purchase Thousands Of Chevrolet Volts Starting 2011
1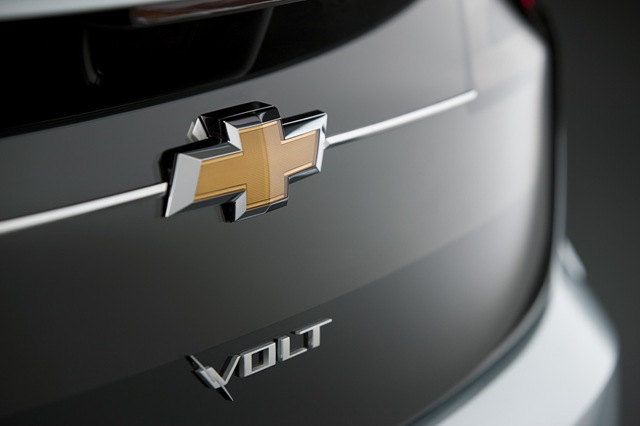 Holy good news, GM. Some company that goes by the name of General Electric is willing to throw down some major greenbacks for thousands of your electric vehicles. 12,000 of them to be exact.
The biggest reason that GE is looking to GM for so many vehicles is to update its global vehicle fleet, eventually replacing 25,000 of them with plug-in electric or plug-in hybrid vehicles. According to the video, GE CEO Jeff Immelt stated the juggernaut conglomerate  plans to purchase 12,000 Chevy Volts as early as next year.
The commitment from GE to purchase 25,000 electric vehicles is the largest from any company so far.