Dan Akerson Gives $10,000 To Detroit Public Schools
0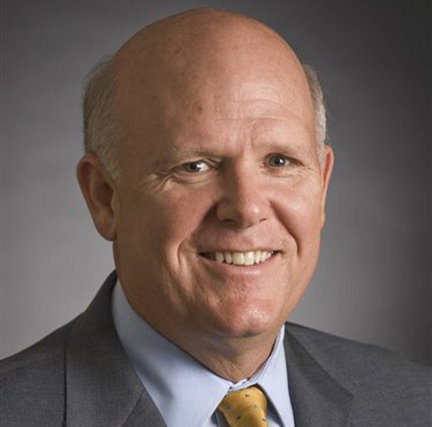 General Motors CEO Dan Akerson has stepped up and voluntarily given the Detroit Public Schools a much-needed donation of $10,000. On paper, the donation will actually come from the Akerson family charity, the Blue Earth Foundation.
When GM declared bankruptcy last year, charity donations had decreased drastically. But for the past three quarters, GM has been steadily producing profits, causing The General to renew its charitable efforts.
"I do see a more promising future. So we're looking at a lot of things that we might or might not be able to do." Akerson said. Akerson's foundation plans to donate more to organizations throughout the Detroit area, but will likely not make any of the donations public.
"Akerson's gift symbolizes GM's return to community involvement after its bankruptcy… I think it's symbolic that he's going to be a part of Detroit. He's not going to be a CEO that lives far away," said David Cole, chairman of The Center for Automotive Research, located in Ann Arbor, MI.
Source: Detroit Free Press