Chevrolet Shares One More Picture Of Camaro Convertible On Facebook
0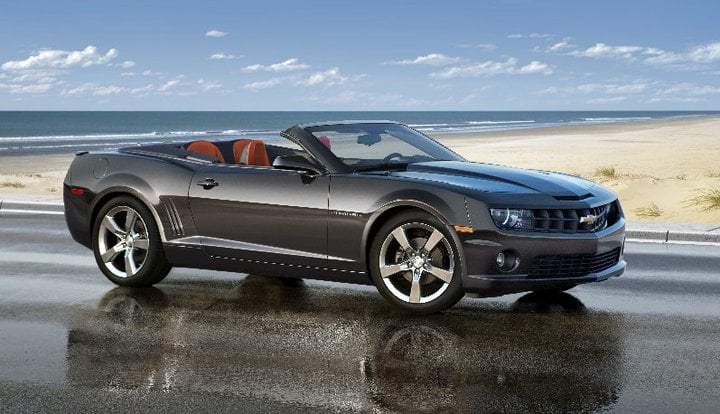 What is sure to be just a peep show before the Los Angeles Auto Show this weekend, the photos of the topless version of the Chevrolet Camaro convertible look great.
This isn't the first time Chevrolet used Facebook to show off its latest version of the pony car. As you may recall, the Camaro's Facebook page first teased the drop-top version back in April of this year.
Expect the Camaro 'vert to offer both V6 and V8 powerplants and to launch sometime in March, with an asking price of $30,000 – significantly less than the limited-production Neiman Marcus Camaro Convertible which completely sold out in under three minutes just last month.
Source: Facebook