Poll Of The Week: Should Chevy Bring The Cruze Hatch To The USA?
8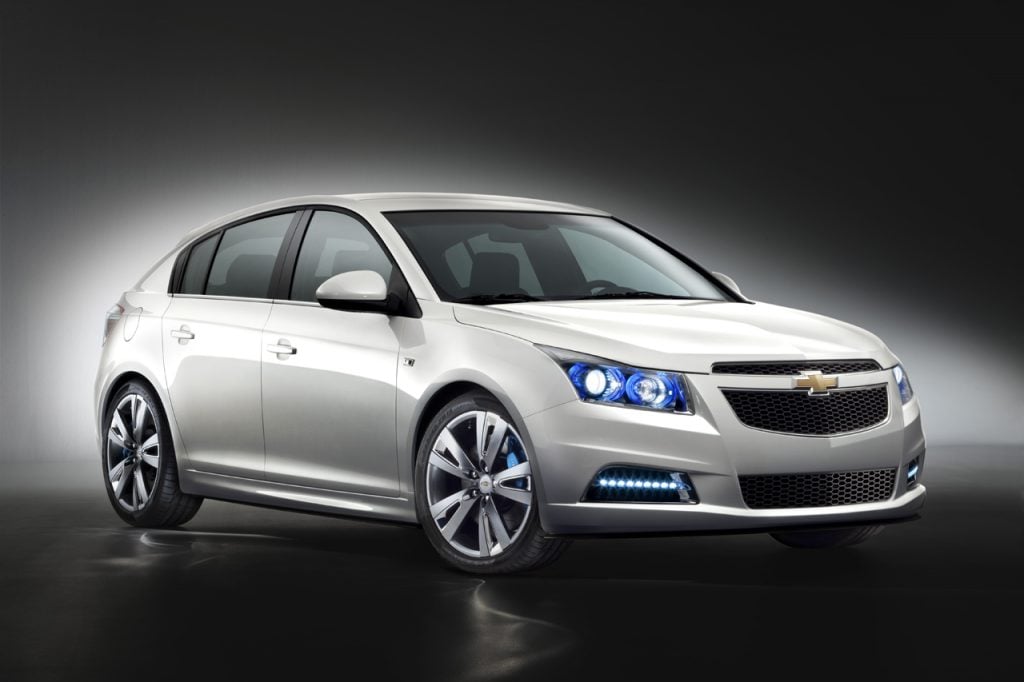 As you read this very post, European auto show goers are getting their first look at the recently-unveiled Chevy Cruze hatch at the Paris Motor Show. We've received several tips from a few loyal GM Authority readers who have seen the show car and… get this: every single one of them has praised the vehicle's design. In addition, all tips we've received so far have stated the readers' complete and utter desire for the car, with one message even going so far as to say that "[I] would buy this off the show floor if I could."
But here's the ultimate question: should Chevrolet bring the Cruze hatch to the United States – a market that traditionally has been very much hatch- and wagon-averse? Cast your vote in the poll below.