OnStar Continues On With Feature, Tells LaHood To Stuff It
0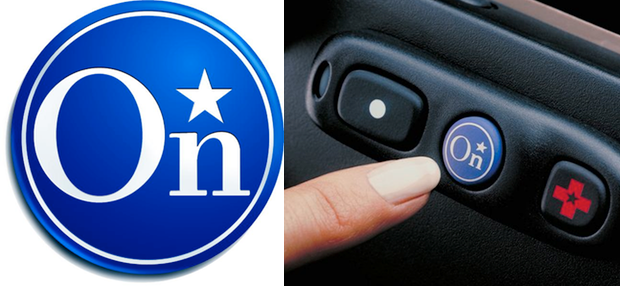 OnStar is continuing with introducing a feature to allow their users to listen to messages on Facebook and update their status, despite strong criticism from Transportation Secretary Ray LaHood regarding the feature. Speaking to Bloomberg Business week, LaHood ripped into automakers last week saying letting drivers have access to Facebook and other social sites are "the biggest distraction of all."
"We must all go further. We've seen news stories about carmakers adding technologies in vehicles that let drivers update Facebook, surf the Web, or do any number of other things instead of driving safely," LaHood told reporters last month.
OnStar's President Chris Preuss responded to LaHood's comments earlier this week, saying they will not drop the feature and stands by the safety of the feature.
"Not only is it safe — all things relative in the vehicle — it's actually a benign activity," said Preuss. How benign? the Facebook application is actually a hands-free feature. Currently, it's being tested by GM employees and some owners with 2008 and newer vehicles. Despite the testing, LaHood still wants to crack down on all technology going into vehicles.
"Features that pull drivers' hands, eyes and attention away from the road are distractions, period," LaHood said last week.
LaHood will be paying a visit with General Motors and automakers soon to discuss this issue.
Source: The Detroit News