Old GM Commits Major Money For Toxic Cleanup
1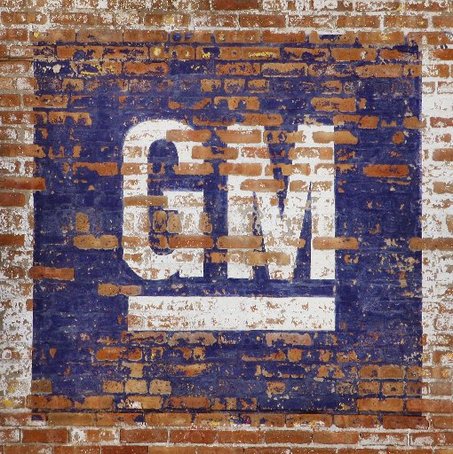 Old GM, also known as Motors Liquidation Company has committed $773 million for the cleanup of 89 properties within 14 states and tribal land. The reason? 2/3 of the 89 properties have been confirmed with toxic waste that Old GM is responsible for.
"It's an environmental win for this state and also will greatly benefit the public health and welfare of the people who live and work in these communities. The legacy of contamination finally can be left behind,'' said Bob Martin, Environmental Protection Commissioner of New Jersey.
The $773 million will be divided as followed: $431 million will be used to clean up old GM sites; $68 million will be placed in a pooled account for extra cleanup at the sites; $12 million gets credited to Old GM, and the remaining amount of $262 million will be put for administrative and other activities.
"We're happy to have a path forward that addresses the needs of former auto communities. This trust – the largest environmental trust in our history – provides support for aggressive environmental cleanups at these sites, which will create jobs today and benefit the environment and human health over the long-term," said U.S. Environmental Protection Administrator Lisa Jackson.
The agreement has been filed at the bankruptcy court overseeing the dissolution of Motors Liquidation Company. Final approval of agreement is expected in early 2011.
Source: New Jersey Newsroom