New Motto: "Chevy Runs Deep"
0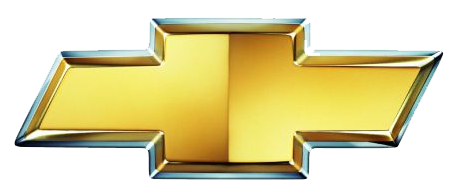 "Chevy runs deep," gangsta America!
That's the new tag-line? No, actually. U.S. marketing VP Joel Ewanick claims it's more of a marketing theme. Whatever it is, it will appear in several upcoming Chevrolet ads.  However the Volt will be donning a "more car than electric" theme.
The latest chain of words strung together by Chevy's agency- Goodby, Silverstein & Partners- is meant to be used in such a way that it will solve past marketing problems Chevy which included focusing too heavily on nostalgia, or completely abandoning its roots. As late as it is in the year, and
the ever-important Super Bowl
less than four whole months away, we think that this is the marketing department's last approval of a reinventing slogan for a while.
Now, to us, saying the words "Chevy runs deep" out loud sounds like and invitation to be stabbed or shot if taken out of the wrong context. But we could be wrong. What do you think? That's what our comment section is for…
Source: The Detroit Free Press