GM Mexico Has a Fiesta, Celebrates Its 75th Anniversary
0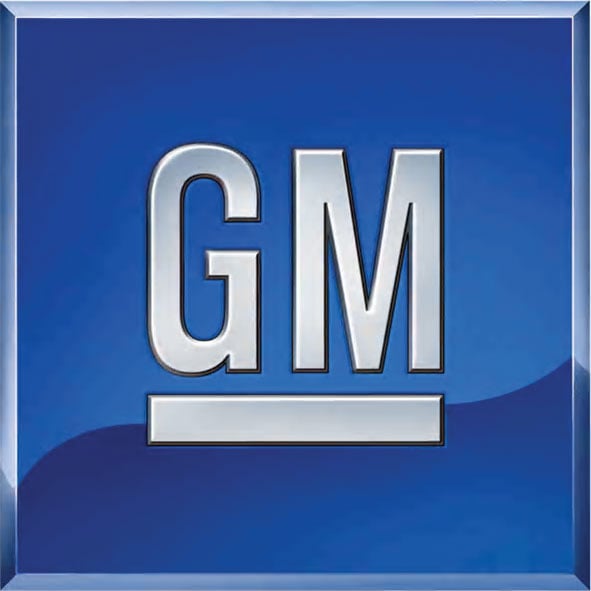 On September 23, GM Mexico passed a fairly big milestone, having celebrated its 75th anniversary. For those of you that enjoy counting, that's the same age as the Chevrolet Suburban.
"75 years ago, General Motors came to our country with a dream to fulfill: turning Mexico into a prosperous nation for the benefit of millions of families. Today, after 75 years into the adventure, we have achieved goals that seemed unattainable, thanks to the efforts and dedication of Mexican talent," said Grace D. Lieblein, President and CEO of GM Mexico.
During the 75 years GM Mexico has been in operation, the subsidieary has produced 7 million vehicles, 20 million engines, and 4 million transmissions. GM Mexico employs 11,500 direct and about 90,000 indirect employees. To celebrate the milestone, it invited Mexican President Felipe Calderón, dignitaries, and cultural personalities to the National Museum of Art in Mexico City. There, it showed off an exhibit of artwork by Mexican artists and announced that it is in talks with the Museum to deliver 239 pieces of art from the Collection of Graphic Arts of Mexico.
"I want to thank General Motors de Mexico, our friend Grace Lieblein, who has had this great idea and that this gift, this shows that we consider a real gift to Mexico, do so generously," said President Calderón.
Congrats to GM Mexico on its 75th anniversary! We look forward to another 75 years.