Volt To Appear In Microsoft Kinect Joy Ride
5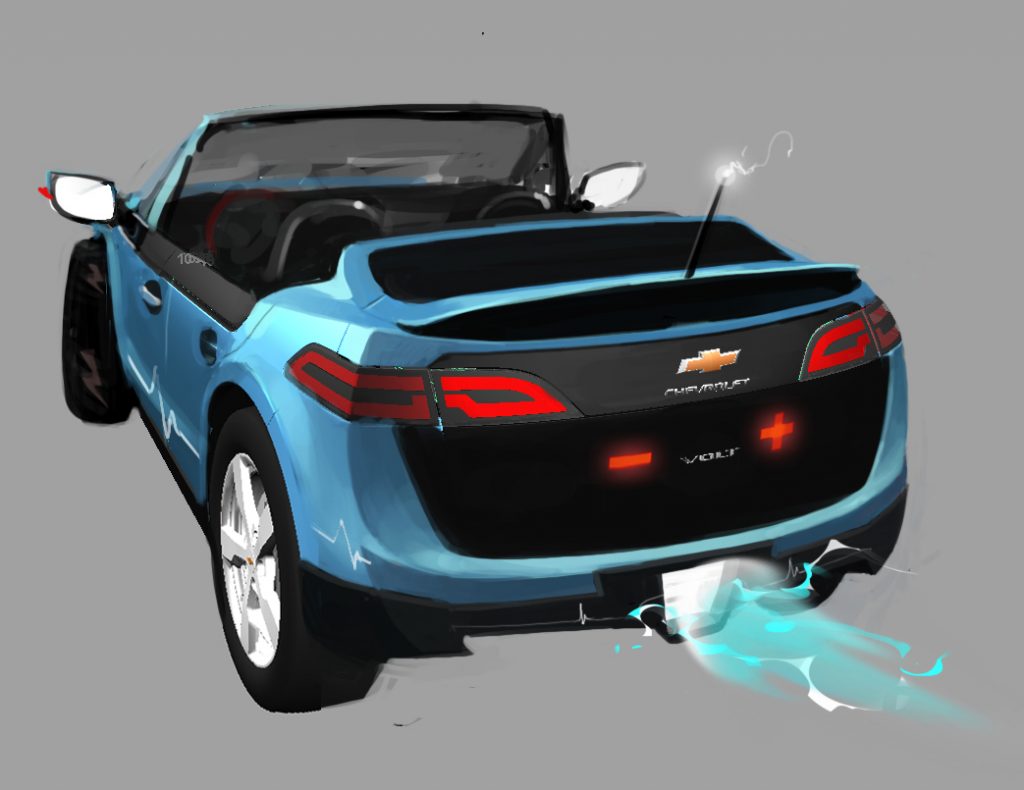 Working with Microsoft to market and launch the Microsoft Kinect motion sensor, Chevrolet will allow players to test drive the Chevy Volt via Kinect Joy Ride. The Volt will appear in a special "concept" level in the game, will allow players to earn additional bonuses, and will also enable unlocking and downloading other hot Chevys such as the Cruze, Camaro, and Corvette to drive in the game.
Along with Chevrolet, Microsoft is working with Sprint and T-Mobile to spread the word about Kinect as much as possible. Hopefully the effort will be add to GM's endeavor to hype up the Volt before its launch next month.
Being the first electric PZEV/EREV to hit the market, the Volt has received a substantial amount of media attention. Perhaps its presence in Kinect Joy Ride will further spread the Volt message to the game-playing public at large.
It remains to be seen whether the folks at Microsoft will try to sell The General on its Automotive Platform that powers Ford Sync.
Source: ZoKnowsGaming
Besides bringing you the latest GM News, GM Authority also has a great forum where you can post topics, ask and answer questions as well as discuss all things GM. Visit the
GM Authority forum
today!