Buick And Cadillac Offer Leasing In Canada
0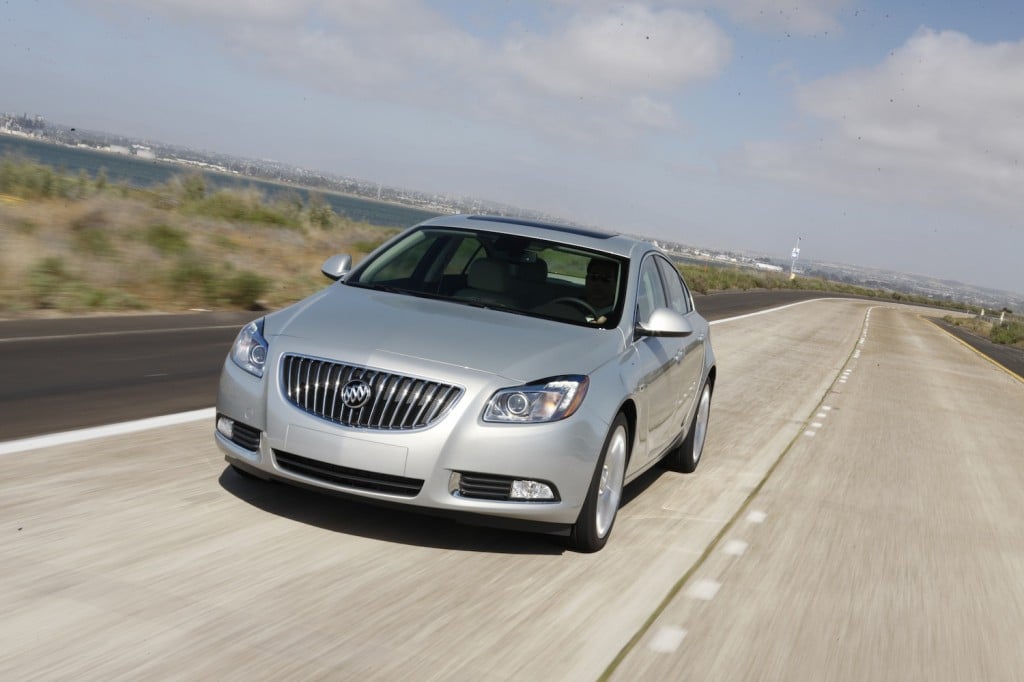 GM Authority readers and listeners residing in Canada should fetch their wallets and check their credit scores, since General Motors Canada has begun offering leasing options to Buick and Cadillac customers. Effective October 1, 2010, GM Canada believes that the introduction of leasing will enable it to reach an important subset of customers "where leasing penetration rates remain very high" (read: for those customers who buy a vehicle by leasing, and leasing only).
"This action supports our efforts to design, build and sell the world's best vehicles by allowing us to reach more customers through the full range of financing and leasing," said Kevin Williams, President and Managing Director of GM of Canada. "Both Buick and Cadillac are winning new customers through outstanding products and exceptional customer service."
According to GM, leasing will be offered through FinancialLinx – Canada's largest independent national leasing Company.
The GM Authority Take
Coupled with the rejuvenated product lineups of both Buick and Cadillac, I think it's safe to say that sales will shoot up considerably thanks to the newly-reintroduced leasing option. Take it from Mr. Williams himself: "Our ability to offer competitive leasing marks an important step forward, allowing us to reach even more customers as we continue to profitably grow sales," added Williams.
Being the GM fans that we are, we are very interested in seeing how the newly-established GM Financial will play into The General's leasing offerings going forward. Stay tuned as we learn more.