How Much? Second Production Camaro Convertible Sells For $205,000!
0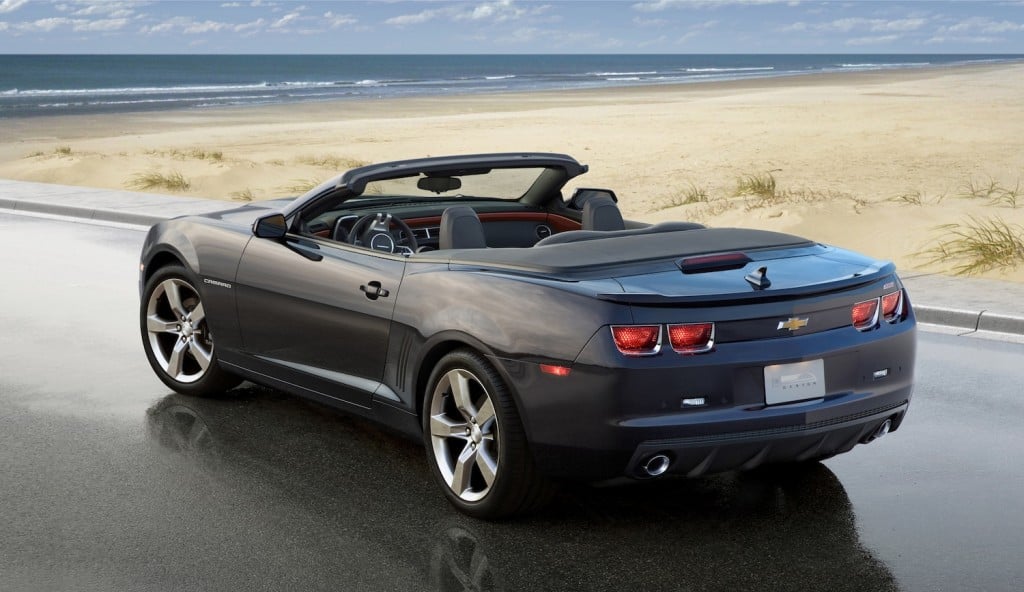 How much would you be willing to pay for the first publicly-available production model of the Chevrolet Camaro convertible? $45,000? $65,000? $85,000? What about $205,000? That was the final price on the second-ever production model Camaro drop top at the recent Barrett-Jackson Auction in Las Vegas, NV.
The convertible was part of fund raising effort for the YMCA of Southern Nevada. The winning bidder will be able to drive the Camaro Convertible sometime in early 2011. If you're wondering why the buyer isn't getting the first Camaro convertible (but only the second), it's because GM decided to use the first one for historical purposes (read: it will remain in a museum somewhere). Nevertheless, being the very first owner of the Camaro convertible and helping out a charity at the same time is a win-win.