Hands On: GM Offers Z06 And ZR1 Buyers An Opportunity Of A Lifetime
0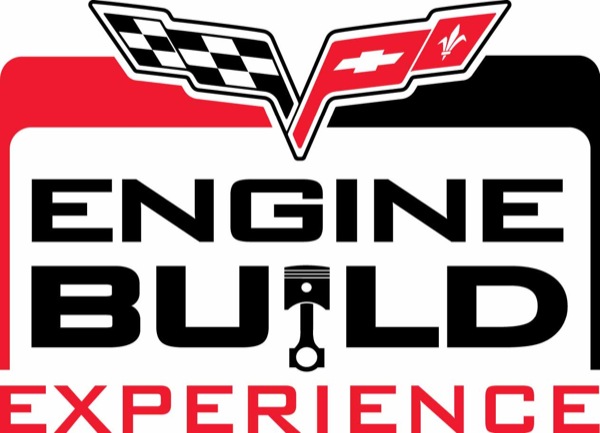 Just when you thought they've done it all, General Motors has pulled out all the stops with their latest offer for buyers of the Z06 and ZR1, who now have a chance to help build their very own engine! That's right, whether it's an LS7 or blown LS9, the customer can now help create his or her own power plant at the 100,000 square foot Wixom, Michigan Performance Build Center (PBC)!  As a way to "reconnect" with the Corvette enthusiast community, GM hopes to persuade more and more individuals to plant their hind end in a new Corvette.
"In a way, this is a dream program for a Corvette customer. I would have jumped at the chance to build the 427 in my '67 'Vette, and that didn't have half of what goes into one of these modern precision engines," said Tom Stephens, GM vice chairman, Global Product Operations. "Today's LS7 and LS9 Corvette engines are pinnacle achievements in engineering, and to personally involve our customers in their final creation shows the depth of Chevrolet's commitment to make lasting connections with the customer."
The Engine Build Experience is an option priced at $5,800. When a customer selects PBC for a 2011 Corvette Z06 or ZR1, the dealer submits the order to Chevrolet and a special concierge will contact the customer to verify participation and help coordinate arrangements. While travel arrangements to and from Metro Detroit are the customer's responsibility, the Chevrolet concierge helps schedule the engine build, coordinates the customer's activities at the Performance Build Center, assists with booking local lodging and meals, and arranges local transportation.
The best part is that the customer actually gets to build the engine with their own hands. Of course, this process is monitored by the watchful eye of an experienced engineer to maintain the quality of the build. Other package benefits include:
Corvette plant tour, where customers can follow their vehicle down the Bowling Green (Kentucky) assembly line
Corvette Museum delivery, where customers take delivery of their new Corvette at the National Corvette Museum in Bowling Green
Corvette ZR1 Driving School, which offers complimentary attendance at either Bob Bondurant's Corvette Driving School in Arizona, or Ron Fellows' Corvette Performance Driving School near Las Vegas.
"Corvette owners are some of the most passionate – and most involved – enthusiasts in the industry," said Jim Campbell, U.S. vice president, Chevrolet marketing. "The Corvette Engine Build Experience offers customers an unprecedented opportunity to participate, hands on, in creating the car."
GM also includes a 5 year/100,000mile transferable powertrain warranty on all engines built by the customer. You know we love that! Now if only I had a cool $100,000 to drop on a ZR1…