GM Reaches Decision On Lending
0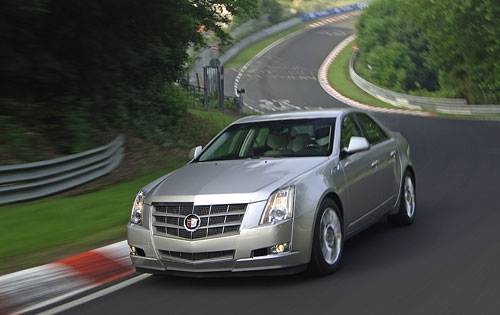 In May, GM was considering reentering the automotive lending business in an effort to lend to subprime buyers – those with credit scores below 620 points. Today, these customers represent approximately seven percent of the U.S. automotive market. At that time, GM was faced with three options:
Buy the automotive financing arm of Ally Bank
Create its own auto lending arm, or
Partner with other banks and lenders
It looks like General Motors has come to a decision regarding the matter and is now in talks with banks about lending possibilities. Those involved with the discussions report that GM is exploring the matter with JPMorgan Chase & Co., Bank of America Corp., Wells Fargo & Co., as well as others about writing loans and leases on vehicles to help sales. Moreover, sources say that a GM buyout of Ally's automotive lending arm or a launch of its own lending unit would be difficult at this point, in part because the U.S. Treasury, having bailed out both firms, is highly invested in each organization.
[Source:
Business Week
]