GM and USAA Team Up For Miltary Discounts
1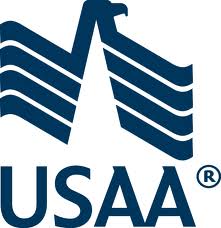 GM and the United Services Automobile Association (USAA) are teaming up again to help out military personnel and their families get into a new car. Back in 2009, the two provided more than 21,000 discounts, for a total value of $24 million. GM's Military discount provides a discount ranging from $500 to $4000 for select Buick, Chevrolet, or GMC vehicles. Additionally, the discount can combine with incentives for the general public. USAA members can add an additional $750 to the GM discount, making the total range from $1250 to $4750.
"We are committed to offering military professionals and their family members the best value in the industry. Personally, with a brother and a nephew in active duty in Iraq, I am proud to work for a company that recognizes service in the Armed Forces,"  said Mark Degnan, General Motors director of Local Advertising and Marketing.
To learn more about GM's Military Discount, visit https://www.gmmilitarydiscount.com/.