GM Authority Debate 8 – Chevy Impala And A Whole Lot More
0
For Thursday, April 1, 2010
Today, Hylton and Alex discuss the aging Chevy Impala as well as the Chevrolet brand as a whole. As Hylton and Alex usually do, they didn't do much debating.
Listen to the show and cast your vote after the break!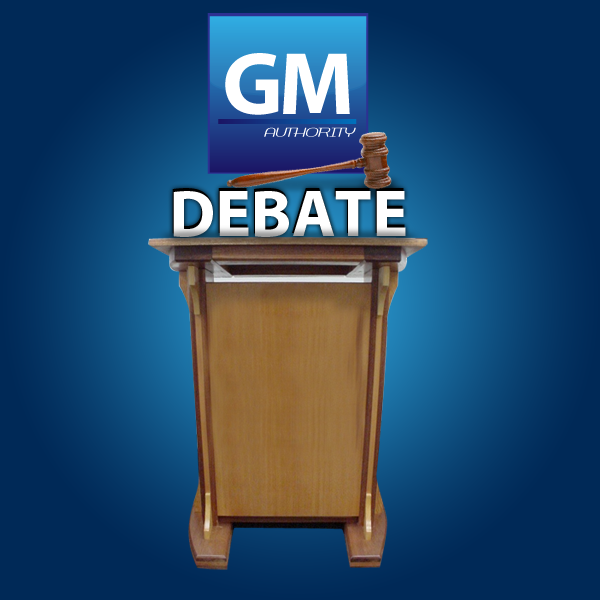 Besides bringing you the latest GM News, GM Authority also has a great forum where you can post topics, ask and answer questions as well as discuss all things GM. Visit the
GM Authority forum
today!