By The Numbers: GM India Sales Increase 139 Percent Year-Over-Year. Market Share Still In The Single Digits
0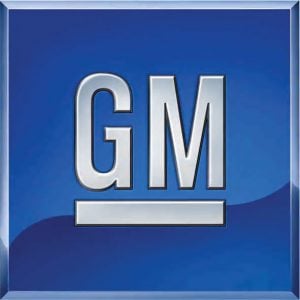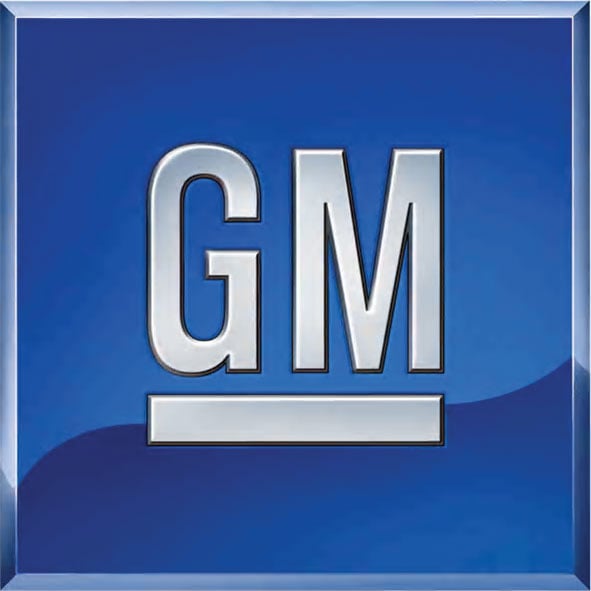 GM has registered record growth in India for January 2010. Continuing its trend of climbing sales in the U.S. and abroad, GM sold a total of 9,421 units in the first month of the year, representing a 139 percent year-over-year increase.
This is also the highest monthly sales figure achieved by GM India since its inception. For the sake of comparison, GM sold 8,258 units in December 2009.
The Bad News
Even though the percentage change seems impressive, GM is still lagging behind Indian industry stalwarts like Tata Motors and Maruti Suzuki. In fact, GM's January 2010 marketshare is right around the five percent mark. In a positive light, The Indian-General's low market share today can be seen as having room to grow tomorrow.
To make matters worse, in December GM announced a mysterious partnership with SAIC in which it will share revenue generated from Indian operations with the Shanghai-based manufacturer.
The Breakdown
GM India January 2010 sales are comprised of:
3477 units of Chevrolet Spark
2825 units of Chevrolet Beat
1512 units of Chevrolet Tavera
686 units of Chevrolet Cruze
434 units of Aveo U-VA
364 units of Aveo
72 units of Chevrolet Captiva
51 units of Chevrolet Optra