GM Authority Weekly Podcast 8 – Government Motors?
0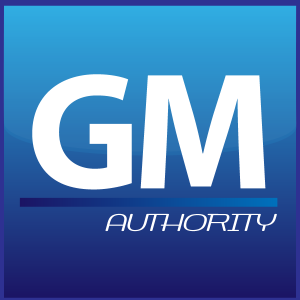 For the week of November 2, 2009
Fritz Henderson visits Washington… and GM's largest shareholder
http://www.washingtonpost.com/wp-dyn/content/article/2009/10/28/AR2009102802329.html
GM decides to keep Opel
http://ca.news.yahoo.com/s/afp/091106/business/germany_us_auto_company_executive_gm_opel_reilly
Chevy Silverado Baja spotted

October sales numbers are out!
http://www.detnews.com/article/20091028/AUTO01/910280438/1148/rss25
Cadillac Converj green-lit for production!
http://www.detnews.com/article/20091109/AUTO01/911090394/-1/rss
Volt SS is possible, according to Bob Lutz
http://www.autoblog.com/2009/11/10/lutz-high-performance-chevy-volt-ss-a-possibility/
The General has been served
Besides bringing you the latest GM News, GM Authority also has a great forum where you can post topics, ask and answer questions as well as discuss all things GM. Visit the
GM Authority forum
today!